SSD specialises in niche products for the serious competitive shooter and LE/MIL snipers
Extreme Long Range shooting is our passion
EXLRS Italy event tickets available!
Warning: Attempt to read property "post_excerpt" on null in /customers/9/9/7/solidsolutiondesigns.com/httpd.www/wp-content/plugins/elementor/includes/widgets/image-carousel.php on line 1006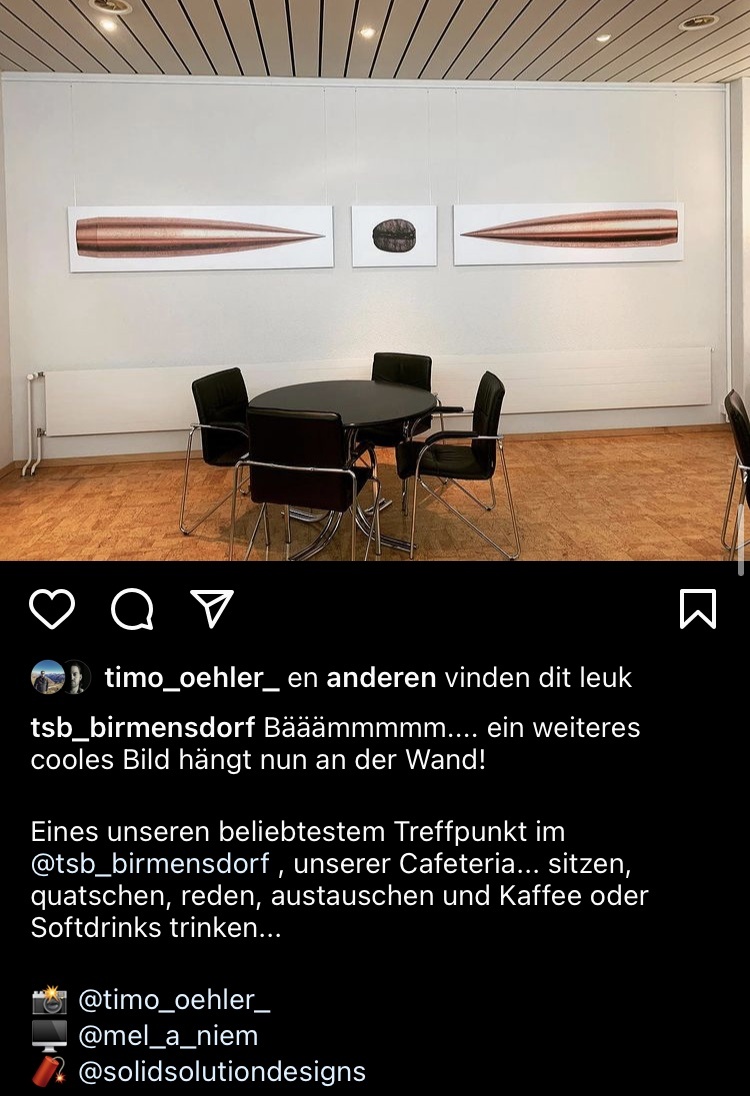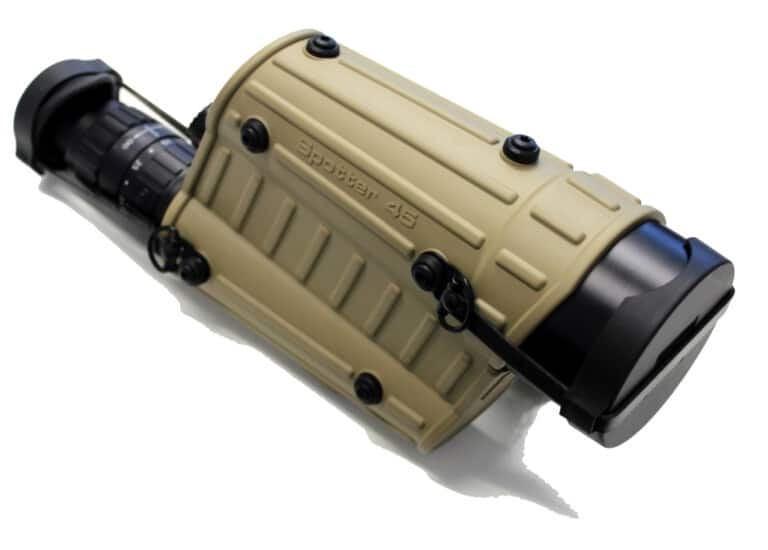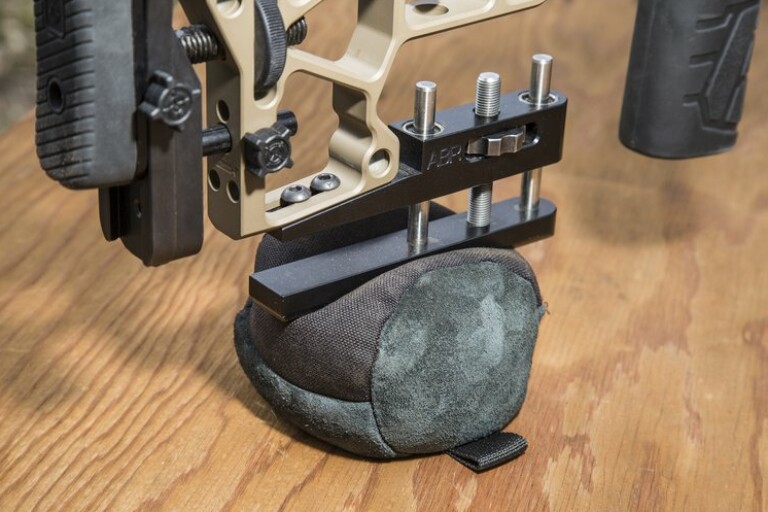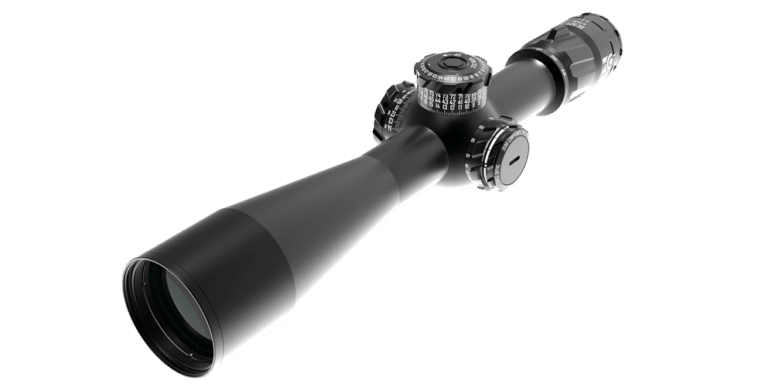 This is what our customers think of us
SSD built a one of a kind rifle, using top notch hardware, state of the art assembled. At least ½ MOA.
Last year I bought an Accuracy AXMC at SSD, very satisfied, very fast service. I also always buy my ammunition and reloading parts with them.
If you are into Long Range Shooting, SSD is the company to go to. Whatever you need (custom tailored rifles, long range ammunition, accessories, trainings) they will get it for you or - if not readily available - they will have it made for you. Make sure to check out the specialized SSD bullets for extreme long range applications. I haven't shot anything more precise even after they go subsonic.
Follow us on social media