There are three types of coupons:

Google Review c

oupon: €25,-

EXLRS Veterans coupon (for earlier participants of the EXLRS (E)LR shoots):

€25,-

Introduce a new participant to the EXLRS shoot(s) and receive €50,- coupon
Google Review
Leave a google review here and receive your coupon code by email. The coupon code is usable for all orders over €100. Leaving a review is very easy and will take less than a minute. The review box will look like this: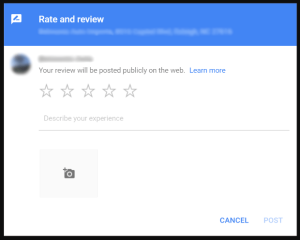 EXLRS Veterans
Leave a review on the page of the shoot you attended earlier. The coupon code is usable for the next EXLRS shoots. The review section is found on the bottom left of the page and it looks like this: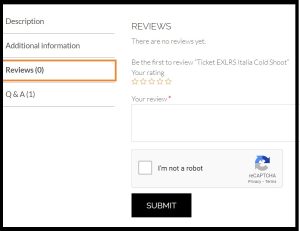 The webpage of the shoots are here:
Introduce a new participant to the EXLRS-shoots
Tell your friends about the One Mile Club EXLRS and receive a €50,- coupon when they join the shooting event(s). The coupon applies to new shooters who have not joined earlier EXLRS-events. After the new shooter purchases his/her event ticket, leave their name and order number (e.g.9876) in the remark textbox below. That's it!
Submitted your review?
Your review will be checked and after approval a coupon-code will be emailed to the email address you leave below. Please allow a few business days to receive your coupon code.