SSD specialises in niche products for the serious competitive sportsman.
Extreme Long Range is our passion
EXLRS Italy event tickets available!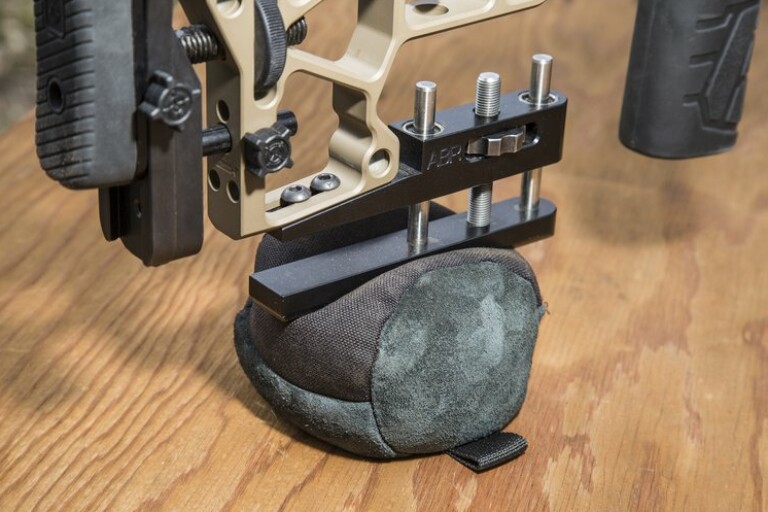 This is what our customers think of us
Hands down, best customer service experience. Original order for BulletSeeker did not arrive, the team at Solid Solution Designs re-shipped the SpeedTracker out as a replacement, arrived promptly in the USA. Excellent experience, would do business with again.
Thank you Boys! The three days in Tuscany were great. I've heard about your training from friends and I knew it was going to be good, but my expectations were exceeded. Fabio and Ceen, were very good guys, they had the event well under control and also found time to support us in training. In the evenings we always ate together in the classic pizzeria, the boys had booked a nice table in advance. On the last evening, Fabio asked for our opinion and ideas for improving and further developing the upcoming events, which we were happy to support. All in all a great professional event which we would like to participate again in the future Hope to see you soon, 🙂
Matched my expectations, solid products
Follow us on social media