Free downloads
1
619bc79a52
7
Send Link
Send an email with links to the files. Add more files if needed.
Files to be sent:
This is the EXLRS 2019 Program: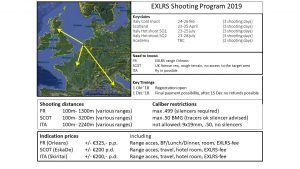 Download it here: EXLRS Shooting Program 2019
SSD Paper target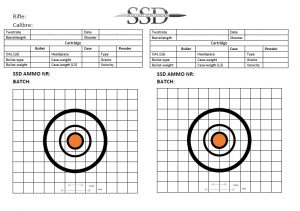 Big circle is a 2 MOA target at 100m (6cm), medium circle is 1 MOA (3cm), and the smaller coloured circle is 1/2 MOA.
Download it here: Paper Target SSD v3
Reload Course Basic (stappenplan)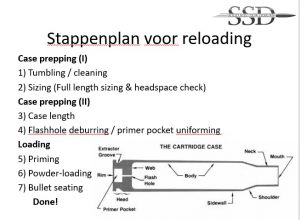 Download it here: Reload course Basic
Reload Course Expert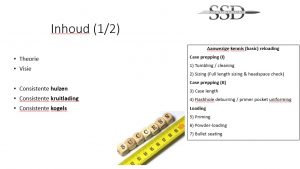 Download it here: Reload Course Expert 1/2
Download it here: Reload Course Expert 2/2