Description
Garmin Xero C1 Pro chronogrAaF/ Snelheidsmeter
Available Week 5 2024!!! Beschikbaar in week 5 2024!!!
Garmin Xero C1 Pro chronograaf ultrahoge frequentie ballistische radar, die zelfs de kleine projectielen op hoge snelheid kan meten.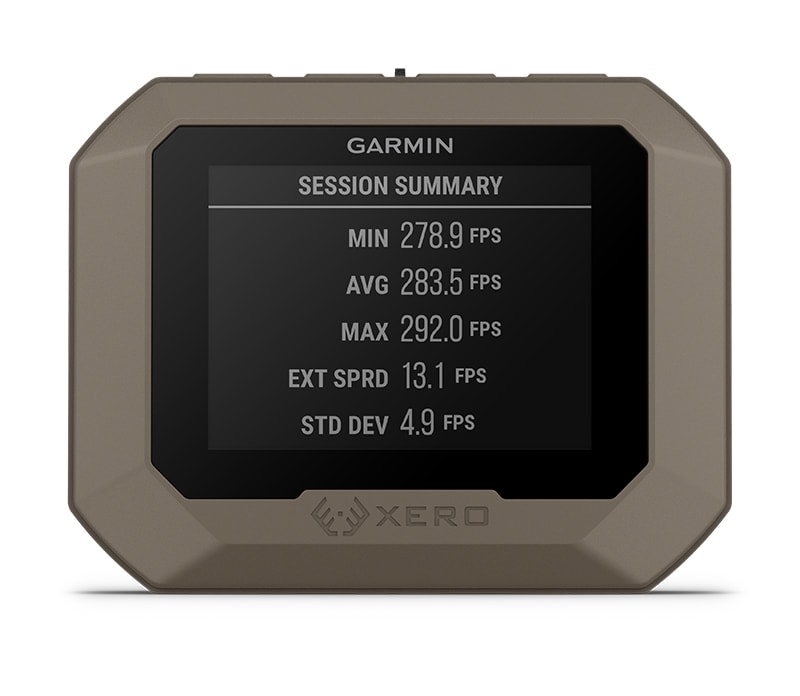 BETROUWBARE PRESTATIES
Dankzij de gevoelige en nauwkeurige sensor pikt de chronograaf jouw opnames betrouwbaar op.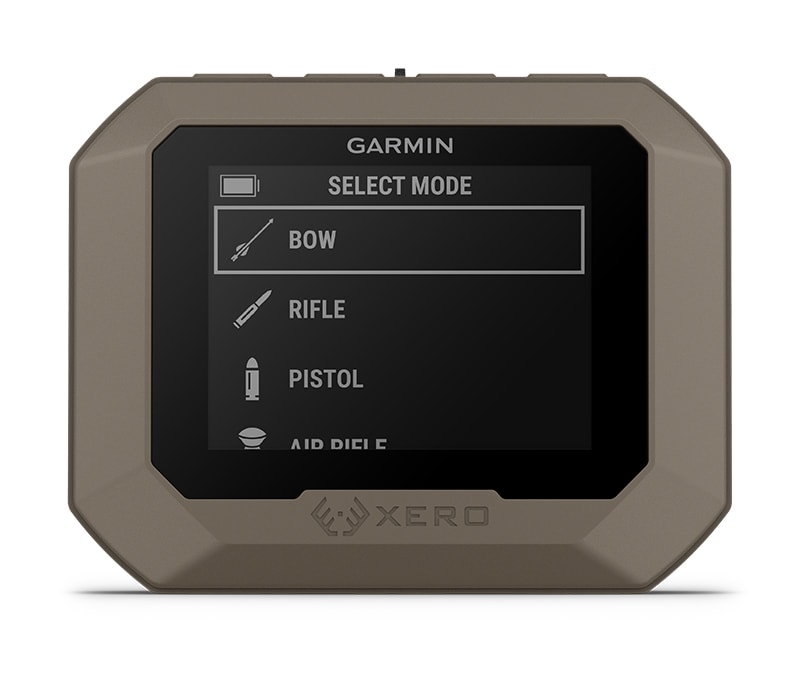 VEELZIJDIGE PRESTATIES
Het apparaat kan projectielsnelheden meten van 100 fps tot 5.000 fps voor kogels, pijlen, HAGEL, airsoft BB's, LUCHT GEWEER pellets en paintballs.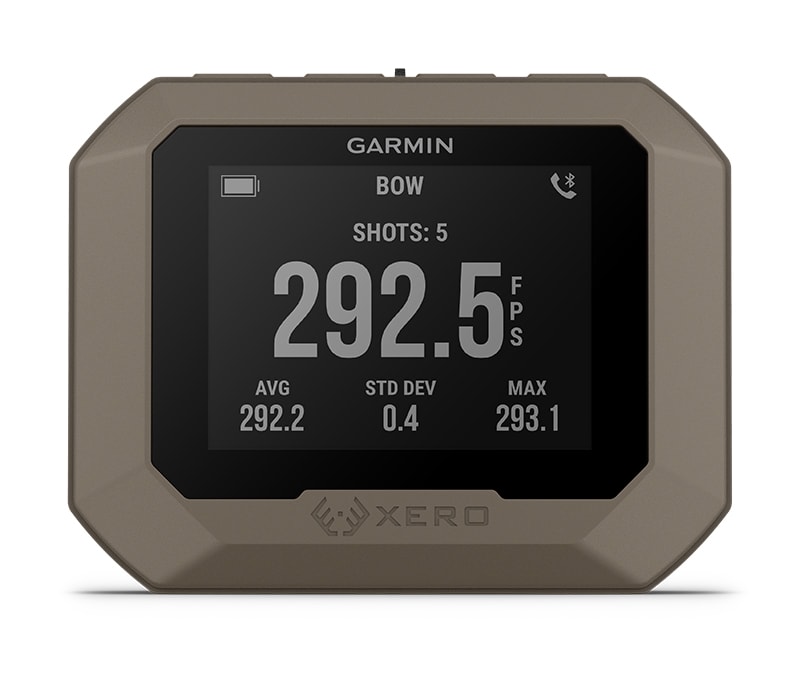 MAKKELIJK TE BESTUREN
Bediening binnen en buiten is eenvoudig dankzij het verlichte display en het ontwerp met knopbediening.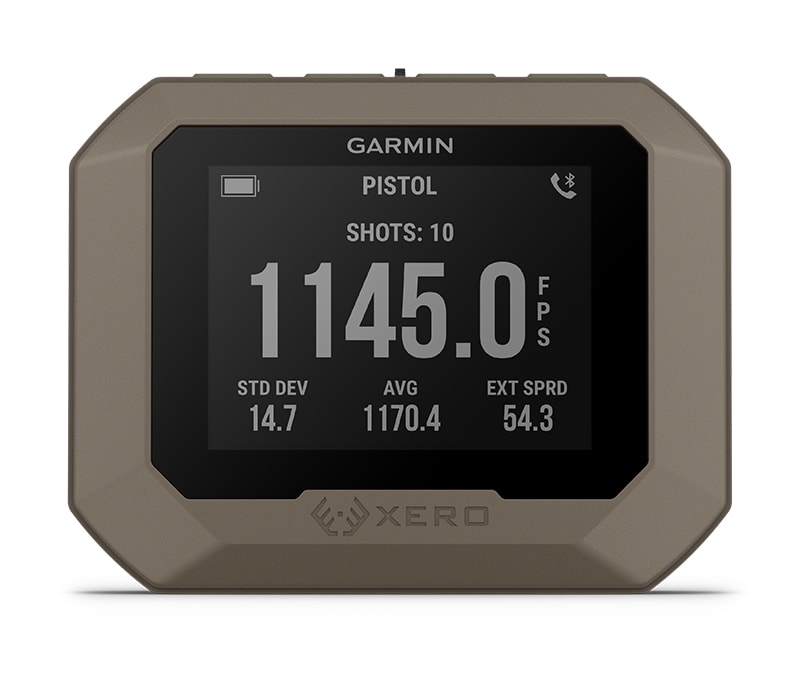 DOELGEBOUWDE APP
Houd uw opnamen bij, meet afwijkingen en meer in combinatie met de ShotView-app op uw compatibele smartphone.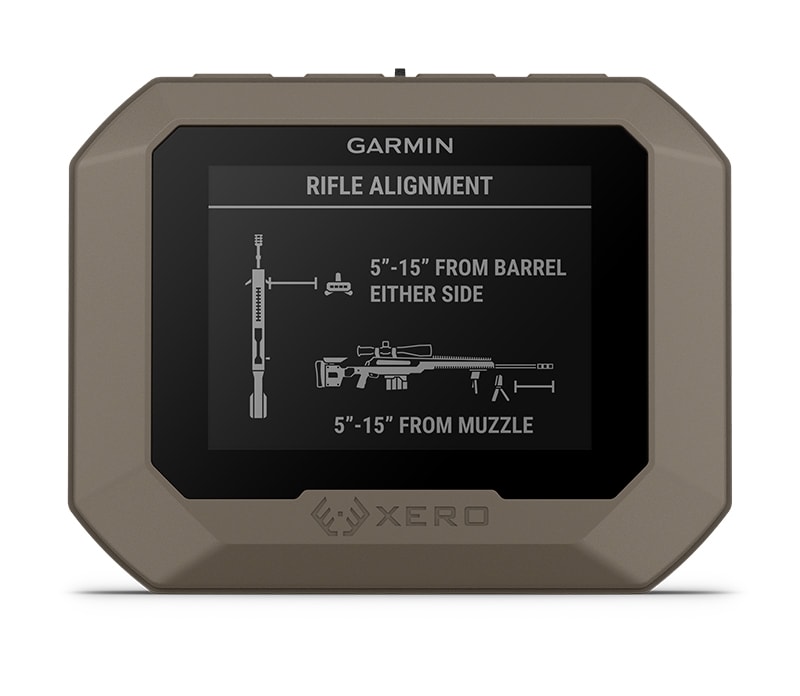 EENVOUDIGE INSTALLATIE
Zet het aan. Stel het in. Richt het in de richting van het vuur en schiet.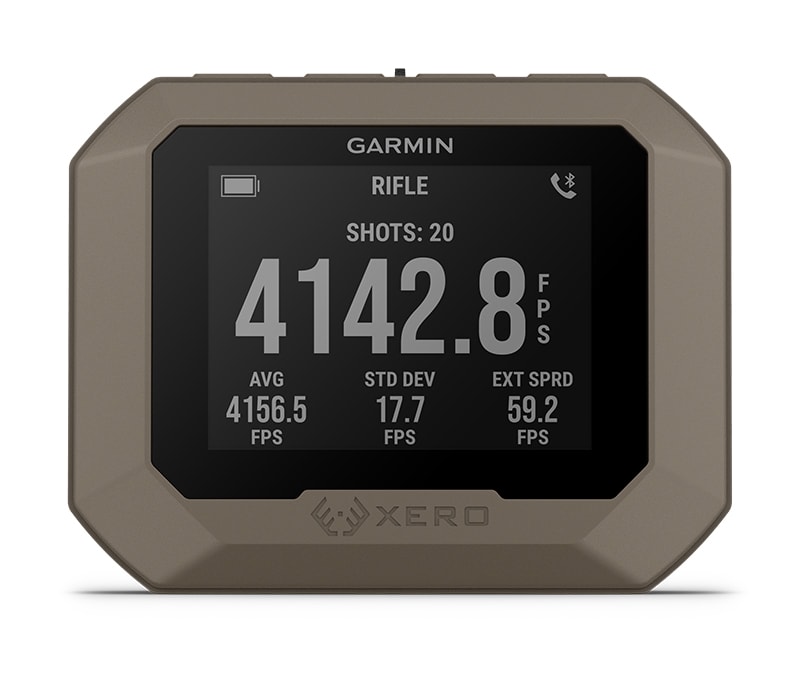 OPLAADBARE BATTERIJ
Met een batterijduur van maximaal 2.000 opnamen of maximaal 6 uur is er geen haast. Neem de tijd terwijl u experimenteert en verfijn uw opstelling.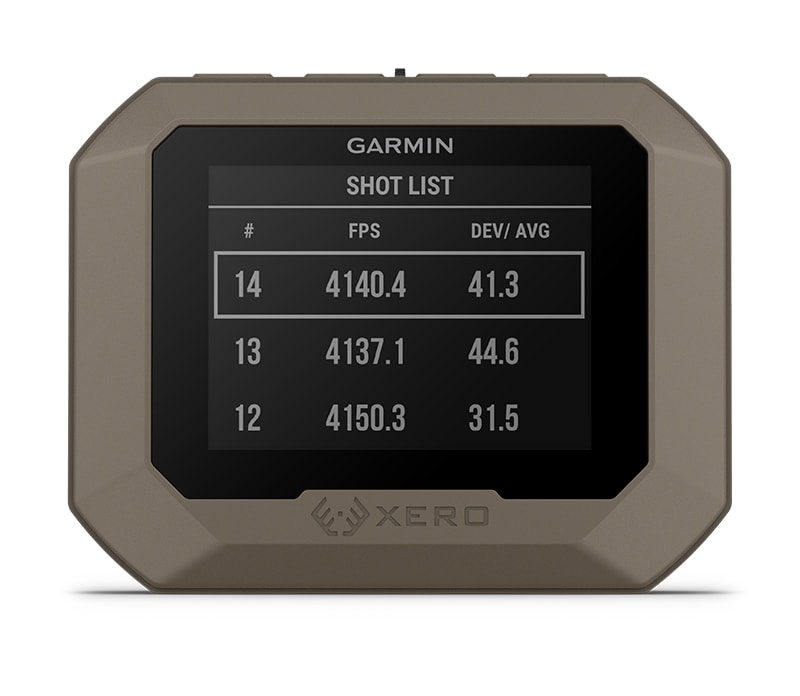 Geluidsdemper-ONDERSTEUNING
Omdat de eenheid niet wordt geactiveerd door een mondingsontploffing, vangt hij schoten op van gedempte vuurwapens en vuurwapens met mondingsremmen of compensatoren.
GEBOUWD OM TE DUURZAAM
Ontworpen om lang mee te gaan, dankzij een IPX7-waterbestendigheidsclassificatie.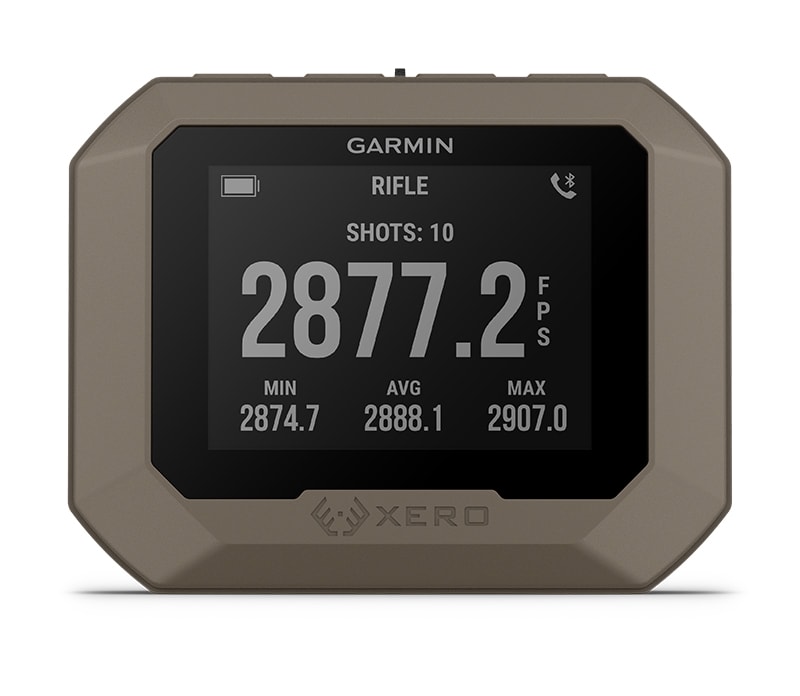 NAUWKEURIG DOOR ONTWERP
U hoeft niets aan uw vuurwapen te bevestigen, wat betekent dat het uw nul- of tonharmonischen niet beïnvloedt.